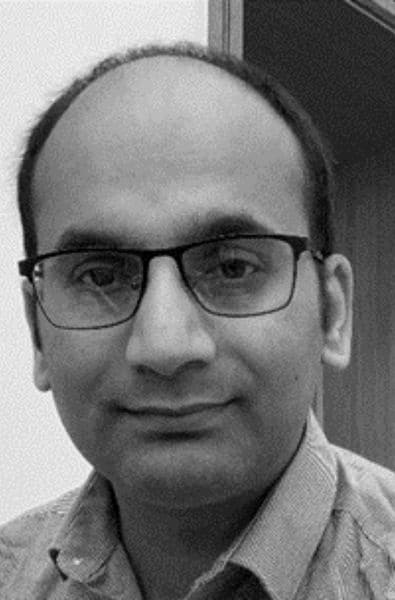 Researcher PhD, Fermentates
Ram (B.Tech, MSc, PhD) received his bachelor's degree in Food Technology from Tribhuvan University, Nepal, MSc in Food Quality Management from Wageningen University and Research, The Netherlands, and PhD degree in Food and Nutritional Sciences from University College Cork, Ireland. He completed his part of PhD research at Utah State University, USA and followed by a three year post-doctoral training from University College Cork. His research interest spans from optimizing
broad range of unit operations for improved efficiency and final product quality.