IMPACT CASE STUDY:
Carbery Group
Optipep™:
Computational Characterisation of Protein Hydrolysates
Dr Denis Shields (UCD)
Dr Ambarnil Ghosh (UCD)
#Proteins, #Computationalmodelling, #Hydrolysates, #Nutrition
This project has received funding from Enterprise Ireland and the European Union's Horizon 2020 Research and Innovation Programme under the Marie Skłodowska-Curie grant agreement No 847402.
Carbery Group use the latest dairy protein science and technology to develop functional ingredients with demonstrable health benefits and have been active in protein hydrolysates since 2001. While hydrolysates offer significant health benefits to consumers, selecting a target hydrolysate for product development can be difficult and time-consuming. This project aimed to develop computational methods to allow more precise and cost-effective matching of candidate products or develop new bespoke hydrolysates as part of Carbery's Optipep® range to specific target health areas.
The Commercial Opportunity
There is significant consumer demand for hydrolysate ingredients which can target health areas across numerous consumer sectors. Tools that can map individual hydrolysate bioactivity can greatly shorten product development timelines, saving money and resources in addition to providing predictive knowledge to inform likelihood of efficacy
The research team developed new techniques to map the peptide profile of Carbery's Optipep® range of hydrolysed proteins, creating a peptide map or "fingerprint" which is unique to each ingredient and identifies key differences between products.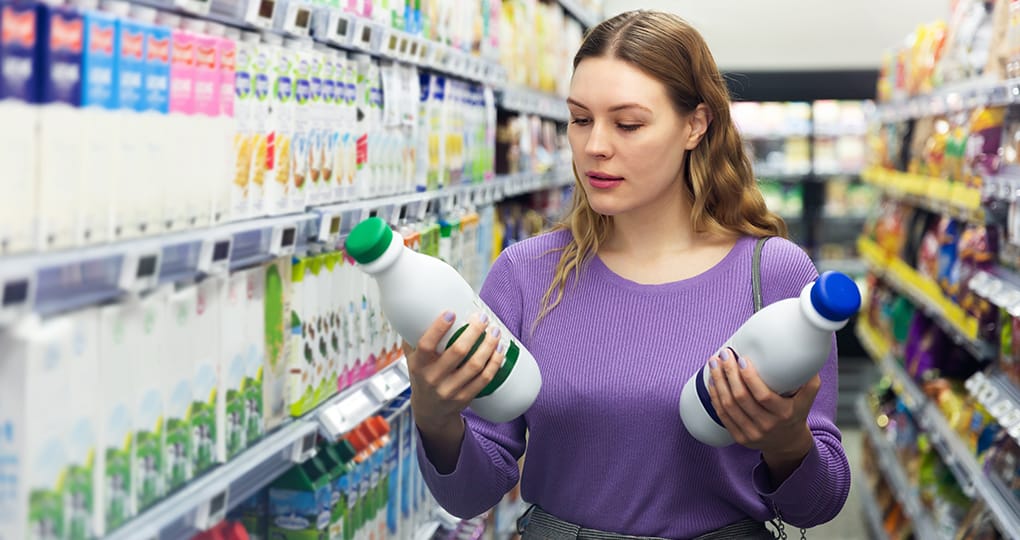 Carbery used the technology developed during this project to select the best Optipep® from their product library for further clinical testing. The resulting Optipep 4Power product is now supported in the market with a human efficacy  study and consumer research.
"Food for Health Ireland provides us with access to high-class research organisations, tools, techniques and world-class scientists that are dedicated to improving health through food"
– Aine Hallihan, Director of R&D – Carbery Group
Find out how we can unlock the commercial potential of your product.