IMPACT CASE STUDY:
Carbery Group
NEUROFOODS:
Dairy-based Fermented Foods to Modulate the
Gut-brain Axis
Prof Paul Cotter (Teagasc)
Dr Arghya Mukherjee (Teagasc)
#Microbiome, #Gut #Health, #Mentalhealth, #Fermentedfoods
This project has received funding from Enterprise Ireland and the European Union's Horizon 2020 Research and Innovation Programme under the Marie Skłodowska-Curie grant agreement No 847402. 
Carbery Group is recognised as a leading international manufacturer of nutritional ingredients that include Bifipro® fermented dairy ingredients. Increasing evidence suggests that the gut microbiota influences host behaviour through the microbiota-gut-brain axis, with a potentially causal relationship established between gut health problems and conditions such as stress, anxiety and depressive symptoms. Fermented foods are considered as healthy additions to typical Western diets, which include high fat/high sugar foods that can negatively impact the gut microbiota, but few products have been shown to positively effect mental wellbeing through restoration of the gut microbiota.
The Commercial Opportunity
The fermented foods category has shown significant growth in recent years amid greater consumer awareness of their positive effects on the gut microbiome, but a lack of scientific evidence is preventing the development of fermented foods which can improve mental wellbeing.
The NEUROFOODS project aims to explore if fermented dairy ingredients can improve gut and neurological health, including depressive and anxiety-like symptoms, as well as creating a platform for the development of novel fermented ingredients from other food matrices.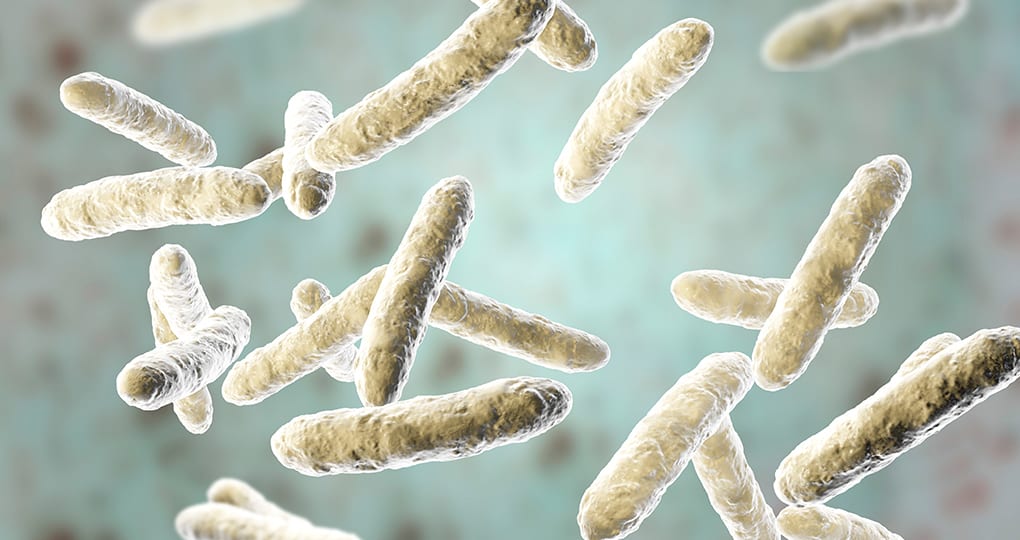 The project will create a platform for the development of novel fermented ingredients tailored to the improvement of mental health and wellbeing, allowing Carbery Group to become leaders in an underdeveloped market.
"Food for Health Ireland provides us with access to high-class research organisations, tools, techniques and world-class scientists that are dedicated to improving health through food"
– Aine Hallihan, Director of R&D – Carbery Group
Find out how we can unlock the commercial potential of your product.