The Future of Food Innovation
Food for Health Ireland is a national full service scientific organisation that gives companies a competitive edge in the global food and ingredients market.
The global functional food market is forecast to be worth more than €450 billion by 2028, with huge growth expected in all regions in that timeframe.
Our aim is to position Ireland as a global leader in functional foods and give companies a competitive edge in the global food market.
We can provide access to world-class researchers and facilities to
drive innovation and positively impact your business.
We work with you to define your innovation opportunity, matching you with the right team to co-design a market-focused solution.
We provide one point of contact to guide you through your innovation journey, including developing a project plan and budget and managing your intellectual property needs.
We have the knowledge and experience to help you leverage funding and government support to increase the impact of your research.
Here are some examples of how we have helped our partners to achieve their goals.
Our Partnership Platforms
Our expertise within our four partnership platforms will allow you unlock the full potential
for your business.
Discovery & Characterisation
The key to maximizing the commercial potential of functional foods is to understand their bioactivity. Food for Health Ireland has expertise in discovering, isolating, and characterizing molecules of all types. Our research capabilities span analytical chemistry, metabolomics, bioinformatics, and bioactive molecules, including fermentates, hydrolysates, peptides, and phytochemicals.
Health & Sustainable Nutrition
Scientific evidence is the foundation of effective marketing of functional foods. From lab to consumer, we evaluate the health benefits of your products. People from all age groups, from infants to the elderly, participate in Food for Health Ireland's human intervention trials across a variety of aspects of human health.
Taste & Function
Consumers' purchasing decisions are significantly influenced by the taste and functionality of foods. Our sensory panels and consumer acceptability analysis enable Food for Health Ireland to benchmark your products. In addition to understanding the physicochemical properties of your functional food products, we can provide innovative solutions to improve their digestibility and bioavailability.
Manufacture & Processing
Scaling up and optimising manufacturing processes are critical to the success of new product development. With our extensive research expertise in process design optimisation and waste product valorisation, we can help you achieve savings or new income streams. The technical expertise of Food for Health Ireland extends to extraction, drying, fermentation, food matrix design, and more.
Denise O'Gorman
R&D Manager – Marigot Ltd.
"Our interactions with Food for Health Ireland were a really positive experience from beginning to end. They were very professional and developed a clear course of action to meet our needs."
Aine Hallihan
Director of R&D – Carbery Group
"Food for Health Ireland provides us with access to high-class research organisations and world-class scientists that are dedicated to improving health through innovation in food."
Maurice O'Sullivan
Global R&D Director – Protein in Applied Health & Nutrition – Kerry
"Food for Health Ireland provides an important platform for collaboration on the development of innovative food products, backed up by strong scientific data."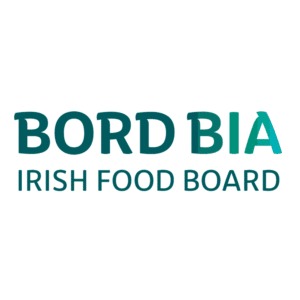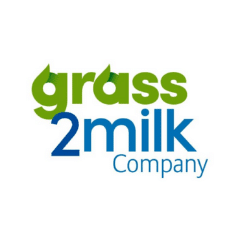 million euro in research funding secured
peer-reviewed publications
evaluation and commercial licences
Our expert team are here to guide you. Call us today to discuss further or schedule a meeting.